SpotHero
Partner General Overview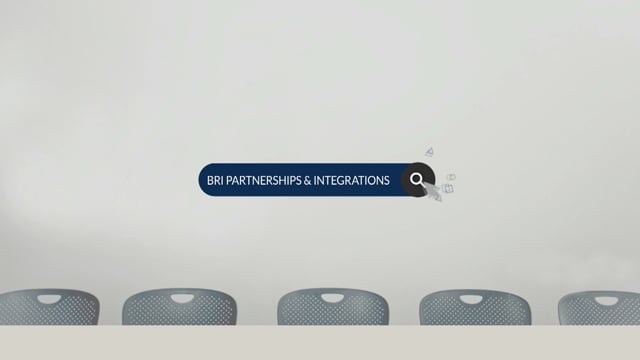 FSA Store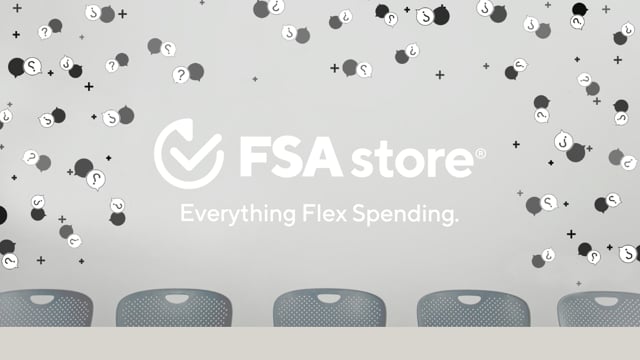 We provide strength through our direct partnerships.
For years, Benefit Resource has built up an expansive list of partnerships in a variety of arenas. These partnerships allow us to deliver better and more affordable service offerings, while passing on revenue-generating opportunities to the organizations we partner with.
Technology & Finance
These partnerships enable us to negotiate strong protections and resources for our clients while providing streamlined cost structures.
Industry Advocacy & Best Practice Forums
Our memberships with these groups allow us to stay on top of the latest industry news. Additionally, they enable us to be among the first to react to changing business needs and regulations.
Brokers & Consultants
We work closely and collaboratively with our broker and consultant partners to identify the best solutions for their clients, regardless of their size, industry, or location. Additionally, these partners are provided access to a variety of great benefits and tools to promote those benefits.
Start offering the benefits your clients want. Visit our Consultants page to learn more.
Integrations
BRiWeb, our secure employer site, can integrate with nearly any HRIS, Benefits Admin or payroll system. Popular examples are listed below. These integrations allow employers to streamline the benefits management process.
Become a BRI Partner
We are always looking to form strategic alliances to help us better serve our clients and their employees. Our company and its staff have years of experience in the benefits arena, and an alignment with us can help you improve your bottom-line.