Welcome to BRI and congratulations on enrolling in one or more Pre-Tax Benefits Accounts. Here is a brief Quick Start Guide to make sure your benefits are best set up to benefit you!
Let's Get Started
SET UP YOUR ACCOUNT
BRIWEB.com provides you with everything you need to manage your FSA. Register online today! You will need the following information which is provided in your welcome email:
Company Code
Member ID
Personal Info
---
DIRECT DEPOSIT
Instant gratification is generally considered a vice, but it can be a virtue when it comes to things like getting your money sooner. That's why we recommend signing up for direct deposit. Your reimbursement goes right into your bank account without you having to lift a finger.
Don't Miss A Single Detail
MANAGE YOUR ACCOUNT ON THE GO
Manage your FSA on the go with our free app!
Download BRIMOBILE today and:
Set up contactless payments
Scan items to see if they're eligible*
Track deposits and card swipes
…and more!
*Eligible items are qualified expenses that have been approved by the IRS and/or your employer that you can buy through your account.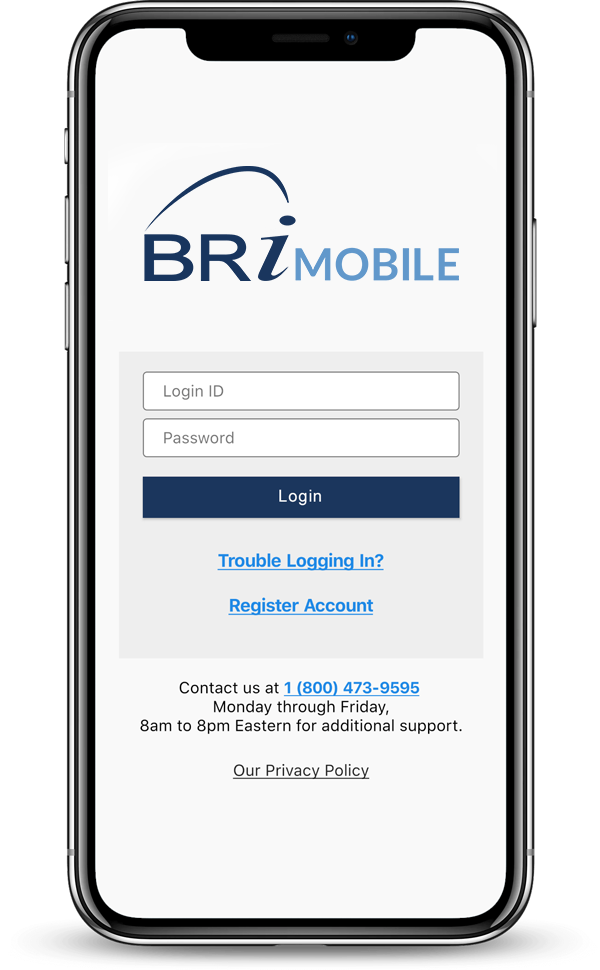 ---
STAY ON TOP OF YOUR ACCOUNT
Balance alerts? Check.
Deposit alerts? Check.
Transaction alerts? Check.
Set up your BRIALERTS – we promise you won't regret it.
Submitting Your First Claim
READY TO SUBMIT YOUR FIRST CLAIM?
You can submit a claim in under 5 minutes, and you can do it all from your phone or laptop. Once you submit your claim, you can expect to receive reimbursement in as little as 5 days.
UNDERSTANDING SUBSTANTIATION
If you've ever received a request for substantiation, you know it can be frustrating. Many people wonder why they need to submit documentation if their original transaction was approved. Find out more about substantiation and how it works in this article.
Resources
ELIGIBLE MERCHANTS
You may already know that doctors and hospitals are on the list of qualified merchants for Medical FSAs. But your account enables you to use your tax-free funds at a variety of vendors.
Find out where you can go with your card.
---
RESOURCE CENTER
Discover more about your benefits and everything this account has to offer in the BRI Resource Center.