Here at BRI, there are a few things that many of us enjoy. (A lot.)
Health and Wellness, Schitt's Creek…and obviously celebrating St. Patrick's Day!
As you prep your corned beef and cabbage, let's take a brief moment to reflect on a few things we're lucky to have.
Our Clients, Partners, and most of all…our Participants.
Our mission is simple.
Simplifying the complexity of benefits for maximum savings and peace of mind.
Throughout the year, we deliberately write about helping employees understand the plans their employers have selected for them. With hundreds of blogs and other resources on our site focusing on eligibility, spending options, plan strategy, savings, and more…we cover it all! So, go ahead, consider us your "lucky charm."
BRI Participant Services connects with thousands of valued employees every month. Call topic shenanigans range from account login troubleshooting to eligibility confusion questions to claim inquiries. We hear it all!
Please know, we do understand that pre-tax benefits can be complex for people who don't live and breathe the regulations surrounding them. That's why we're here to help!
Ready to turn your pretty pennies into a pot of gold?
Making HSA investments enables you to grow this tax-advantaged account at a greater rate long-term while giving you a reliable source of funds to turn to for both emergency and everyday medical expenses.
Any contributions you make to your HSA are made before taxes are applied. They also grow tax-deferred.
It's a win-win!
What happens when you get excited about investing in your future you might ask? You may overindulge today with all this excitement.
But if you DO overindulge a smidge today… fear not. Our friends at the FSA Store have great tips on managing your hangover during this festive occasion. Also, here are their top FSA/HSA eligible pain relief solutions. You're welcome.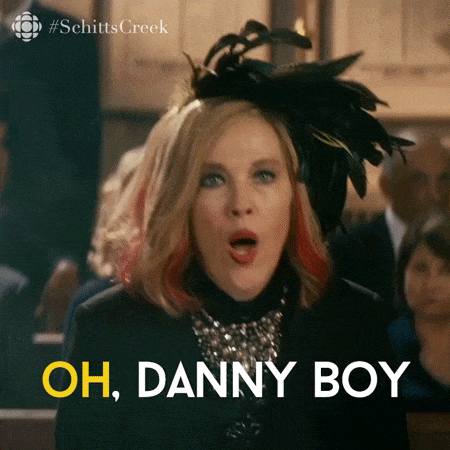 Before you put your singing lessons to the test today with that newfound liquid courage, we should mention some additional health and wellness benefits available through a Specialty Account.
By implementing wellness programs, employees are able to work in a healthy environment that boosts their overall well-being.
This ultimately leads to higher productivity levels and improved job satisfaction as employees can focus on the tasks at hand.
In conclusion, be safe, have fun, and enjoy the opportunities that come with pre-tax benefits!