At BRI, we believe that education and communication are critical when it comes to employee benefits. By educating employees about their benefits and staying communicative, employers can help ensure that employees are getting the most out of their benefits package – which is good for both the employer and the employee.
Luminaries Class of 2022
We are thrilled to have our Vice President of Strategy, Becky Seefeldt, honored in the inaugural BenefitsPRO Luminaries Class of 2022, in the category of Education and Communication. A number of factors were taken into account when evaluating entries, including the nominee's impact on the organization, the broader professional community, and the industry. We believe that this honor is a testament to Becky's hard work and commitment to our company, our clients, and the industry as a whole.
But beyond her individual achievement, this honor speaks to the importance of education and communication when it comes to employee benefits. In today's rapidly changing landscape, it's more important than ever for employers to provide their employees with accurate and up-to-date information about their benefits.
Meet Becky Seefeldt:
With almost two decades of industry experience, Becky Seefeldt takes great pride in her advocacy for consumer-driven benefits. Her dedication to education and thought leadership is unmatched. Becky currently serves on the Board and Communication Committee Chair of ECFC, an industry organization dedicated to the education and advancement of pre-tax benefits. Becky is also a member and active contributor to the Forbes Business Council
As the Vice President of Strategy, Becky has spent over 20 years dedicated to the education, marketing, product development, and advancement of consumer-driven benefit solutions. She is currently responsible for product strategy, company-wide strategic initiatives, and industry advocacy/education efforts. Through her work, she has helped to shape the way that benefit solutions are marketed and developed, making them more accessible and user-friendly for consumers. Her passion for education and consumer advocacy has made her an invaluable asset to the industry, and she continues to be a driving force in helping employees better understand and utilize their benefit solutions.
Education in Benefits
Employee benefits can be complex, and it is important that employees understand what they are signing up for. All too often, we see employees who enroll in a benefit only to find out later that it doesn't meet their needs – or worse, that they are ineligible for the benefit because they didn't understand the eligibility requirements.
By ensuring that employees are educated about their benefits before they enroll, employers can help avoid these situations. Employers should provide employees with clear and concise materials about their benefits options and make sure that employees have access to someone who can answer any questions they may have.
Communication is Key
Employee benefits are always changing – new laws are passed, new options become available, etc. It is important that employers keep employees up-to-date on these changes so that they can make informed decisions about their benefits. Additionally, regular communication helps to build trust between employer and employee.
Education and communication are both essential when it comes to employee benefits. By educating employees about their benefits and communicating year-round, employers can help ensure that employees are getting the most out of their benefits package.
Here are some of our favorite contributions from Becky:
Becky Seefeldt Has Been Featured In: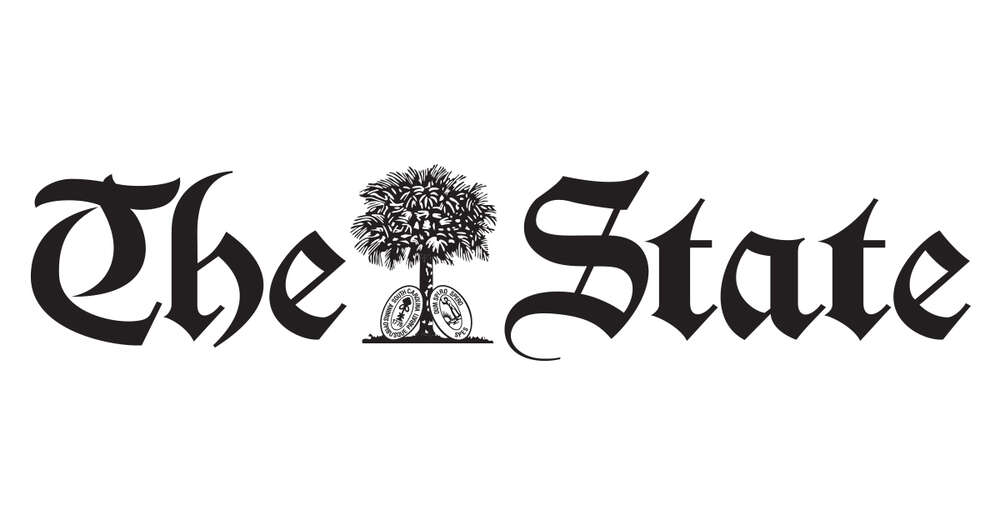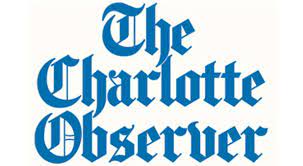 Learn More About The Luminaries: