Welcome to your BRI COVID-19 resources page! Featuring the latest information about coronavirus, legislative news, changes in the pre-tax space, and real-time updates from the CDC and IRS.
See our COVID-19 blog category for the latest updates. Fill out the form on this page to have these updates delivered right to your inbox.
Q&A Videos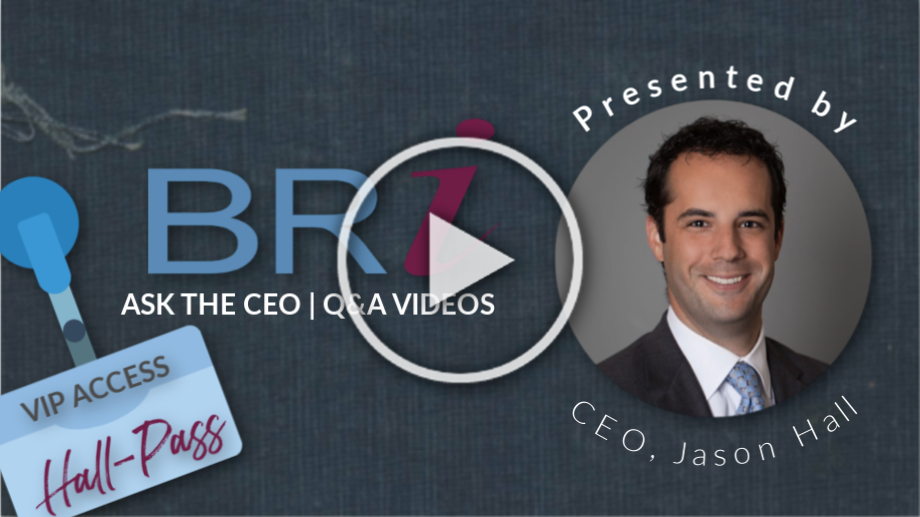 Subscribe to Blog and Newsletter Notifications
COVID-19 Resources for Employers
How can you fight COVID-19 right now?
Start off by signing up for our blogs/newsletters to ensure you're up-to-date on the latest legislative updates. Use the form on the right to do so. Additionally, keep an eye on your email for other notices being sent regarding your plans. Your assigned Specialist can provide you our Whitelisting Tips document if communications sent by BRI are being redirected to your SPAM folder.
How is BRI managing COVID-19?
We have taken the necessary steps to safeguard the health and safety of our employees while ensuring clients and participants have continuous support and regular access to accounts and benefits through Benefit Resource (BRI). See more about BRI's commitment to service.
Coronavirus news from BRI
We are actively monitoring developments to provide the latest content and COVID-19 resources to you through emails, blogs and social posts. To stay in the loop, follow us on social and sign up for our newsletter and latest blogs.
COVID-19 Resources for Employees
Visit our blog for articles and updates on COVID-19